49% Off Automotive Window Repair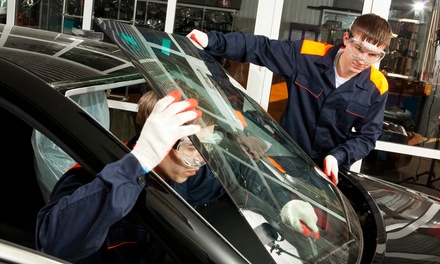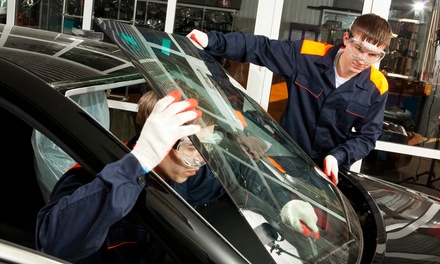 | Value | Discount | Savings |
| --- | --- | --- |
| $64.71 | 49% | $31.71 |
Share:
The Fine Print
Three Windshield-Chip Repairs from On the Spot Windshield Repair (49% Off)
---
Highlights
A Chat with On the Spot Windshield Repair

What services does your business offer and what makes your business stand out from the competition?
We are certified through the National Windshield Repair Association. Unlike most companies we are certified through our equipment manufacturer, Delta Kits, as well. We also use higher quality resins that wont turn colors or flake off the windshield over time.

What facilities or services do you provide for customers while they wait?
We have a waiting room with restroom, a television, a soda machine, coffee, and water.

What was the inspiration to start or run this business?
On the Spot has been in business for 12 years and we are expanding from Austin, Texas.

What do you love most about your job?
Meeting new people.
The Company
On the Spot Windshield Repair
1301 South Sheridan Boulevard
Denver
website